California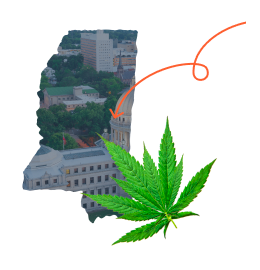 San Diego County
The Santee Council approved cannabis ordinances in September which means that the city is closer to the finishing line and will open its application window this Fall.

LA County and San Mateo County
Hawthorne and San Bruno are finalizing their draft ordinances within the next two months and are poised to open up for cannabis later this year.
If the ballot measure is approved by voters in November, Cudahy will open for retail licensing.
Click the button below find out which other cities in California are set to open for retail soon.
Michigan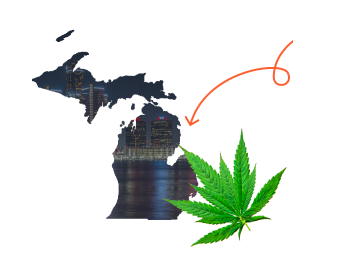 Mason County
Ludington moved up on the list, as city council is set to finalize ordinances soon, bringing us closer to an app window opening up this year.

Berrien County
City Council of New Buffalo (a stones throw from the Indiana border) is resuming its cannabis discussions and looks to open for cannabis retail later this year.
Click the button below to see our full top 10 list for cities opening soon for retail in Michigan.