Our sources tell us that licensing will be opening for phase 2 shortly which is why we are seeing an uptick in demand for properties in NY.
Take a look at these 3 compliant locations below!
___________________________________________
Jamestown, NY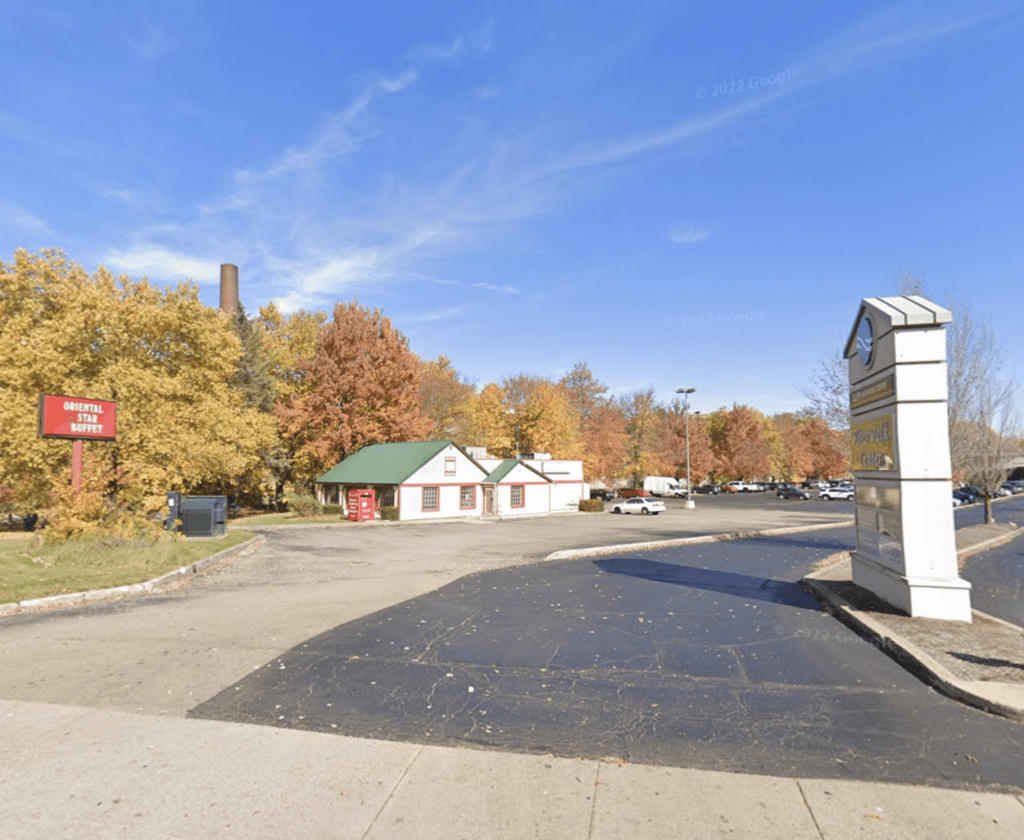 This is a fantastic New York border opportunity. This location in Jamestown is only 13 minutes from the Pennsylvania border which currently only allows for medical sales.
This 2,500 sq property sees more than 20,000 cars per day and is located in a dense retail corridor with pretty much unlimited parking spaces available to this building.
Within a stones throw you will also find Walgreens, Rite Aid, Tim Horton's, Family Dollar and many more national retailers.
Click here to find out more about this location
Woodstock, NY
This location is in a small iconic town in upstate NY with the bulk of the traffic coming from tourists visiting the area.
There are about 92,000 people living within a 20 minute drive, and a household income of $105,000 within a 10 minute drive time.
This building is already set up for retail so tenant improvements will be minimal. Use this link to see a video tour of the location.
And click here to see more info about this site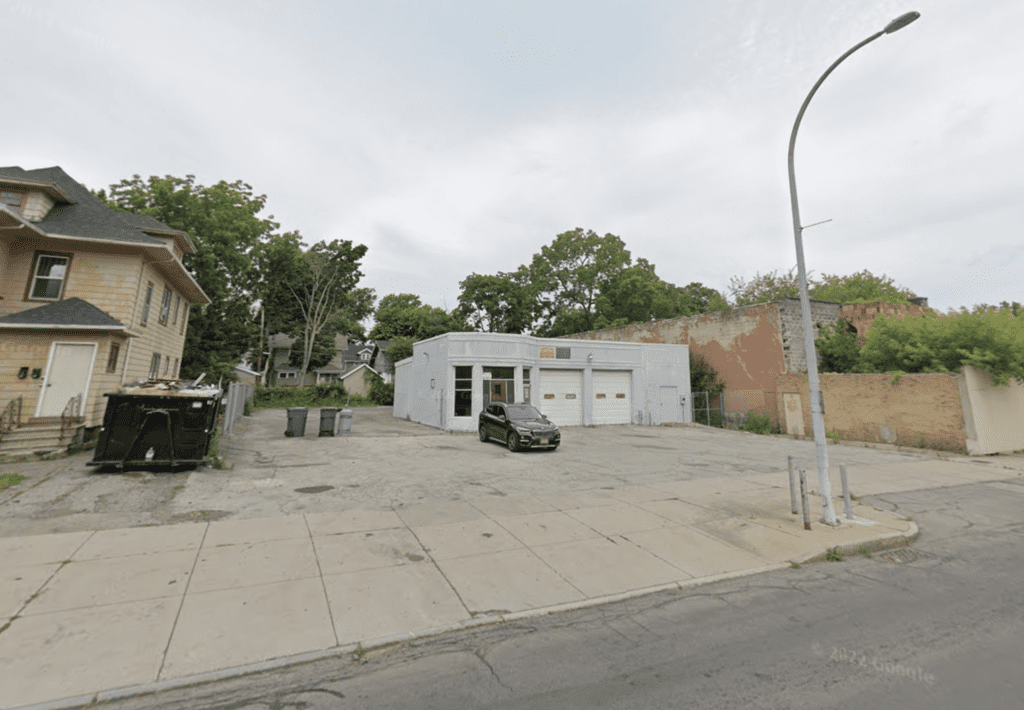 This 3,500 square foot building has access to great demographics. There are more than 360,000 people living within a 10 minute drive, the household income within 20 mins drive is more than $84,000, and there are more than 9,000 people working within a mile.

The parking lot has space for about 18 cars. There are about 8,000 cars passing per day with about 12,000 on the cross street a couple parcels down (20,000 cars total). This location is also 5 minutes from the Rochester airport, and less than a mile from the 390 freeway.

Take a closer look at this location here
________________________________________________________________
In addition to the locations above we are scouring New York for more sites. We are currently in discussions with dozens of owners in the 5 boroughs. In order to get first look at our new deals you have to get on our list. 
Please click the link below to gain access today.
You will also find our retail opt in map which indicated which cities in New York have opted in for cannabis retail sales.