Redondo Beach is surrounded by opt out cities. Hermosa and Manhattan beach to the north and Torrance to the south/east.
Check out two compliant properties available below!
___________________________________________
2123 Artesia Blvd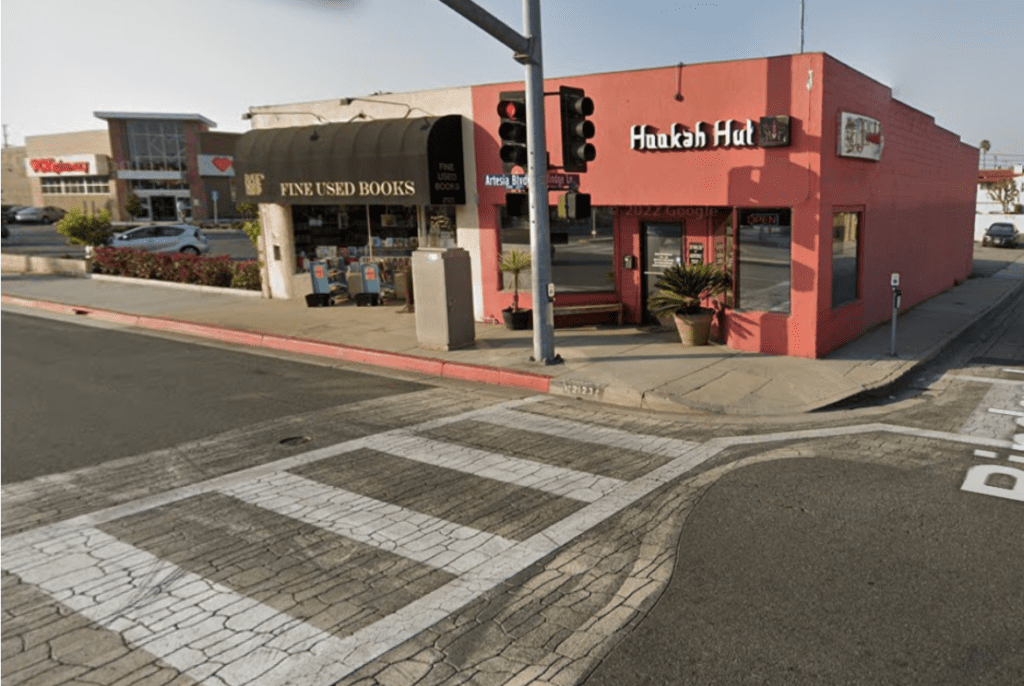 This retail building has 2,400 sq ft of space and is located on a main street with over 32,000 traffic counts. There are 9 parking spaces on the lot plus dozens of flexible spaces around it.
There are more than 388,000 people living within a 10 minute drive of this property,
with a household income of more than $125,000 within the same drive time. 
We have in writing from the city that this location is compliant based on the zoning and setback regulations.
You can find a copy of this at the link below. 
Take a look at the 10 next California cities to open for cannabis retail here. And check out our opt in map which shows all the areas in California where jurisdictions have opted in to allow for cannabis sales. 
In addition to the above markets, we are working on many other cities in California such as
Riverside, Bell Gardens, Santee, Baldwin Park and dozens more.
To get a first look at our new deals you must join our list. Please click on the link below to gain access today.
There you will also find our map which indicates which cities in California have opted in to retail cannabis sales.